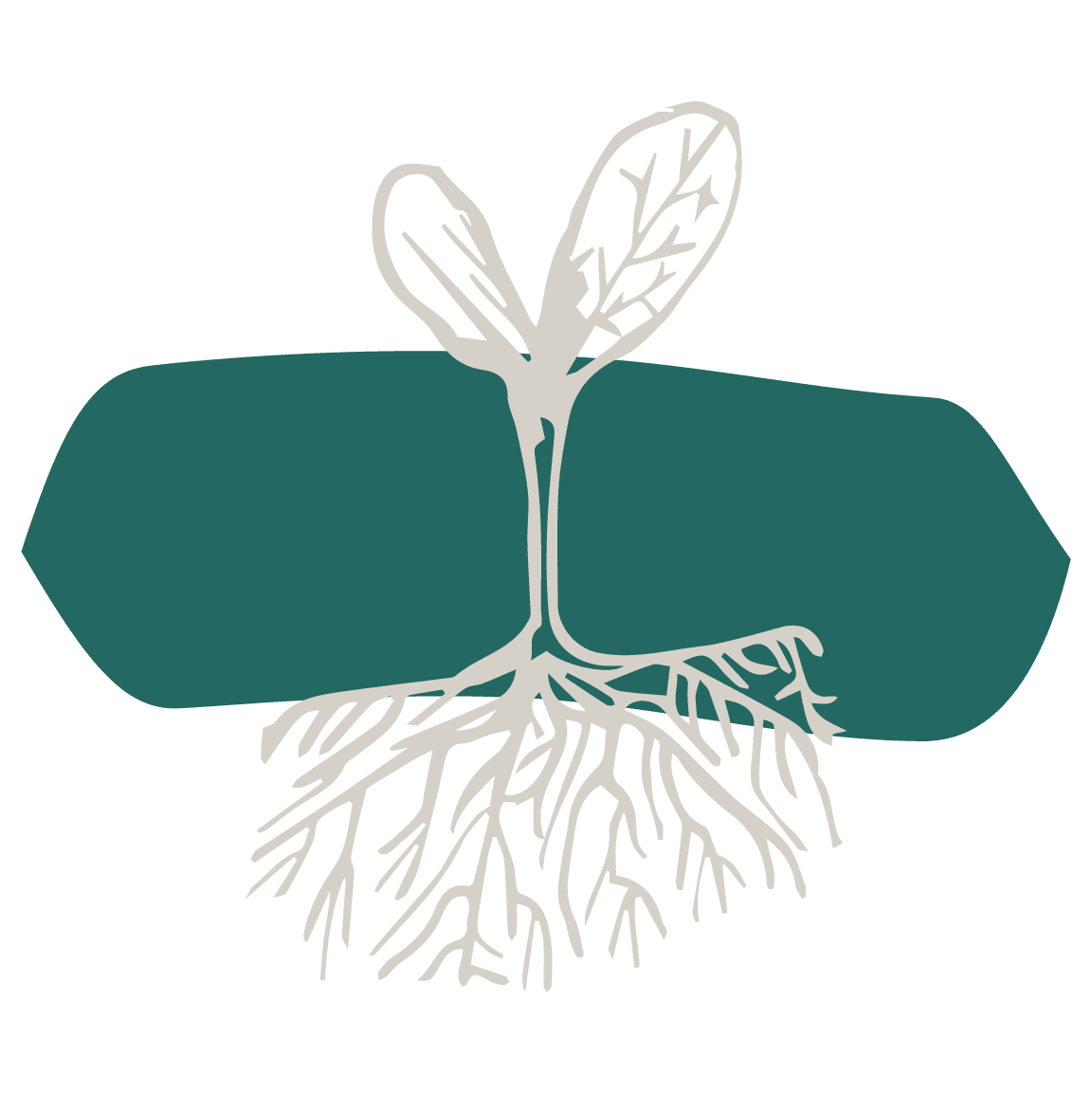 How do you grow deeper into the Gospel?
One of the aspects of growing as a disciple is spiritual maturity. We believe that part of making much of Jesus is exploring the depths of His Gospel as you grow in faith, both as an individual and as a part of a community of disciples. To that end, we want to offer you resources that will help your group navigate Gospel-centered topics focused on growing in maturity and growing in depth of faith.
RHYTHMS OF GRACE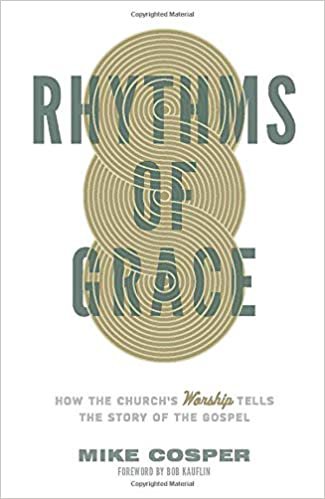 Have you ever wondered about the story of our worship? Where are its roots? What is the importance of gathering, and how does the structure pf gathering relate to the Gospel? The goal of this book is to help bring theological clarity to the true nature of our worship and how it relates to the Gospel. This is a great resource for groups who serve in the Emmaus Creative team. It is also a great resource for anyone wondering "what is worship?"
Timeframe: 10 weeks
ISAIAH: GOD SAVES SINNERS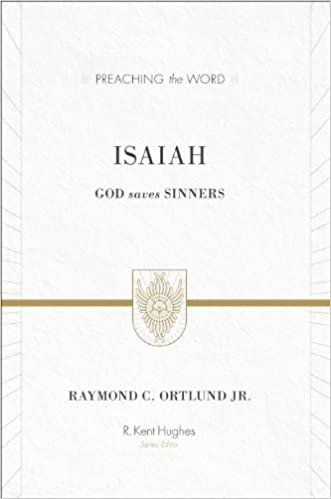 As the church moves through Isaiah over the next few years, this is a great way to grow deeper in your understanding of Isaiah through Ray Ortlund's Preaching the Word commentary. Each chapter stands alone, takes about 30-45 minutes to read, and is a great way to better understand Isaiah and how it speaks to every part of our lives today.
Timeframe: 1 year
SEEING CHRIST IN ALL OF SCRIPTURE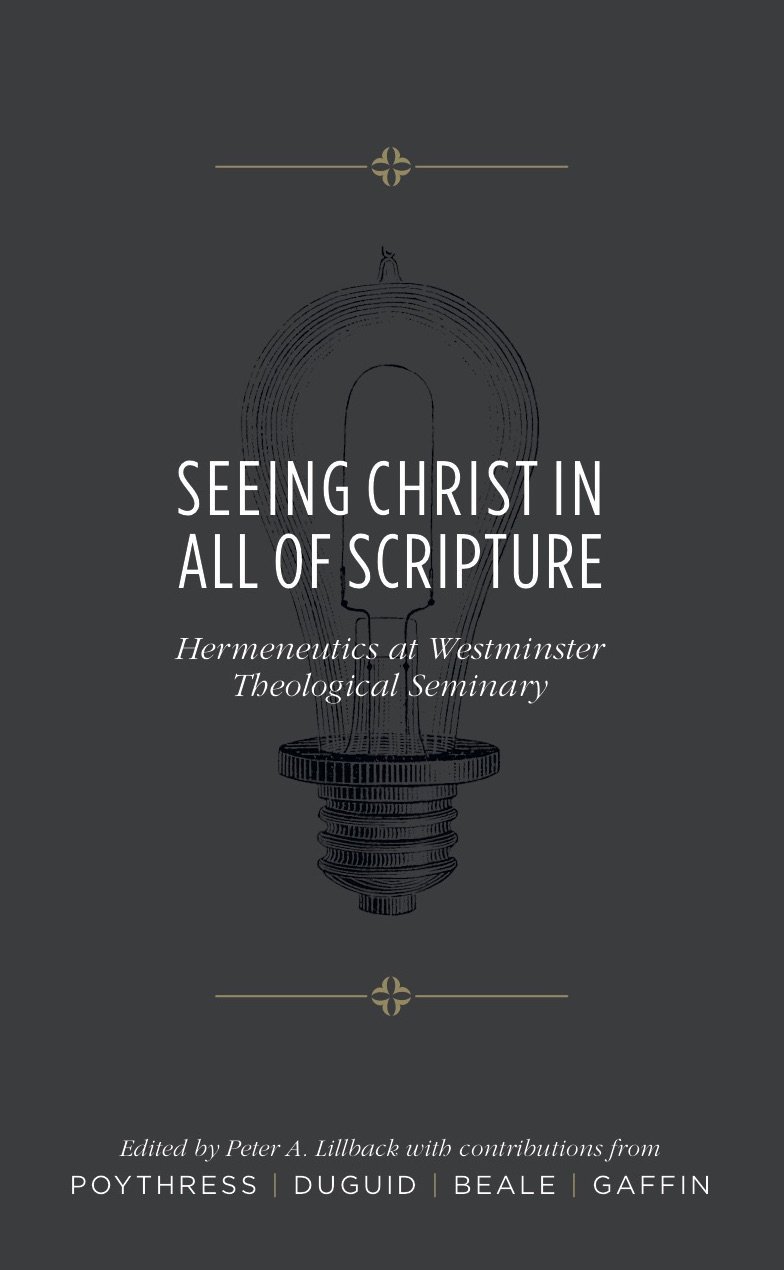 As our namesake suggests, we believe all of Scripture points to Jesus. We do not believe that because it is marketable or trendy, but because the Bible itself speaks on how we should interpret what God has said. The study of interpretation is called "hermeneutics", and that's the topic of this small book. This resource includes four small essays from important theologians of their field. Each essay is meant to expand on how and why we interpret the Bible the way we do.
The main purpose of this small book is to give you theological reasons behind why we are called to promote the beauty of the Gospel in all of Scripture.
Timeframe: 8 weeks (two weeks per essay)
Looking for something else?