Elders & Deacons
At Emmaus Church we believe in the offices of Elders and Deacons for word-centered church leadership. While our Elders watch over doctrine and pastoral care, our Deacons serve specific non-doctrinal needs for our community.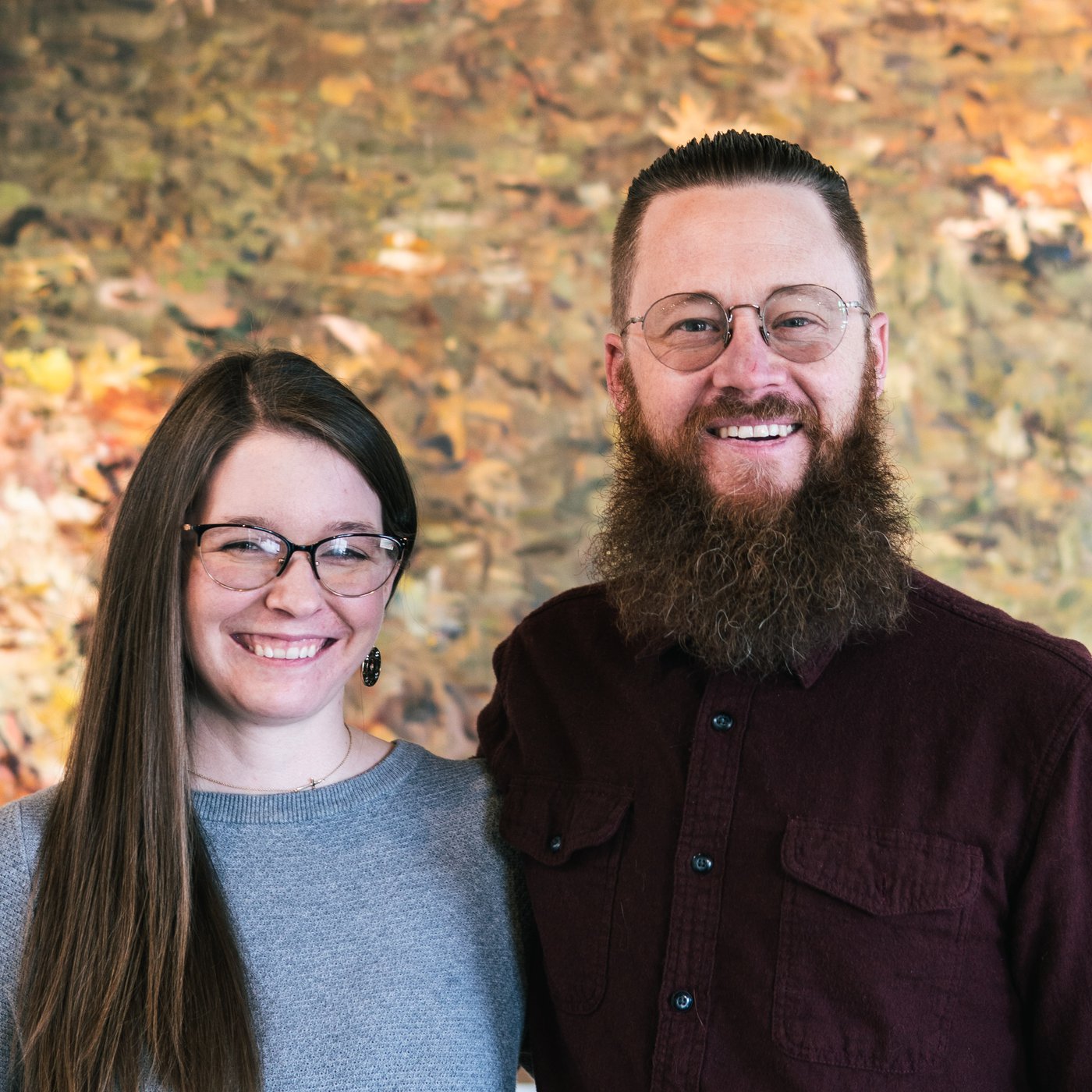 Aaron Sanford
ELDER/TEACHING PASTOR
Aaron grew up in San Antonio, Texas, and serves as an Elder and is on staff as our Teaching Pastor. Since he moved to Colorado in 2003, he admits to being spoiled on the craft brew scene now for over 15 years. Aaron enjoys the snow, but would rather spend time on his bike enjoying the mountain trails or riding around the city. Aaron and his wife Bridget have been married for over 10 years. They love spending time in Glenwood Springs whenever they can make it out there, but also enjoy spending time together on chill bike rides when the weather is nice. Aaron and Bridget lead our South Capitol Hill GC.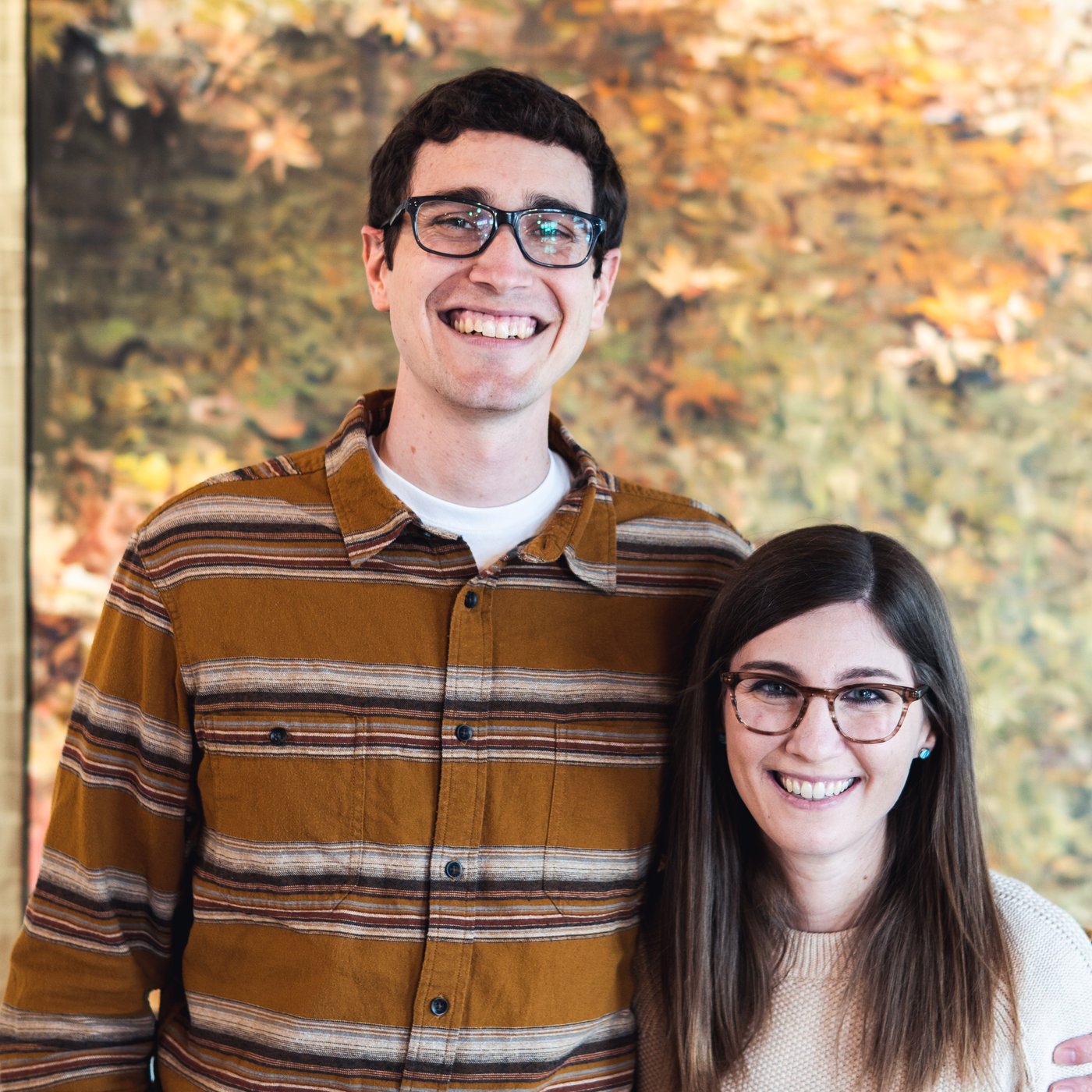 Cole Baldock
Elder
Cole serves Emmaus as an Elder. He and his wife Anna moved here from College Station, Texas. When he is not working or serving at Emmaus in pastoral needs, you can find him somewhere in the outdoors with a fly rod in his hand. If you love plants, you and Anna will have plenty to talk about. Cole and Anna lead our North Capitol Hill GC.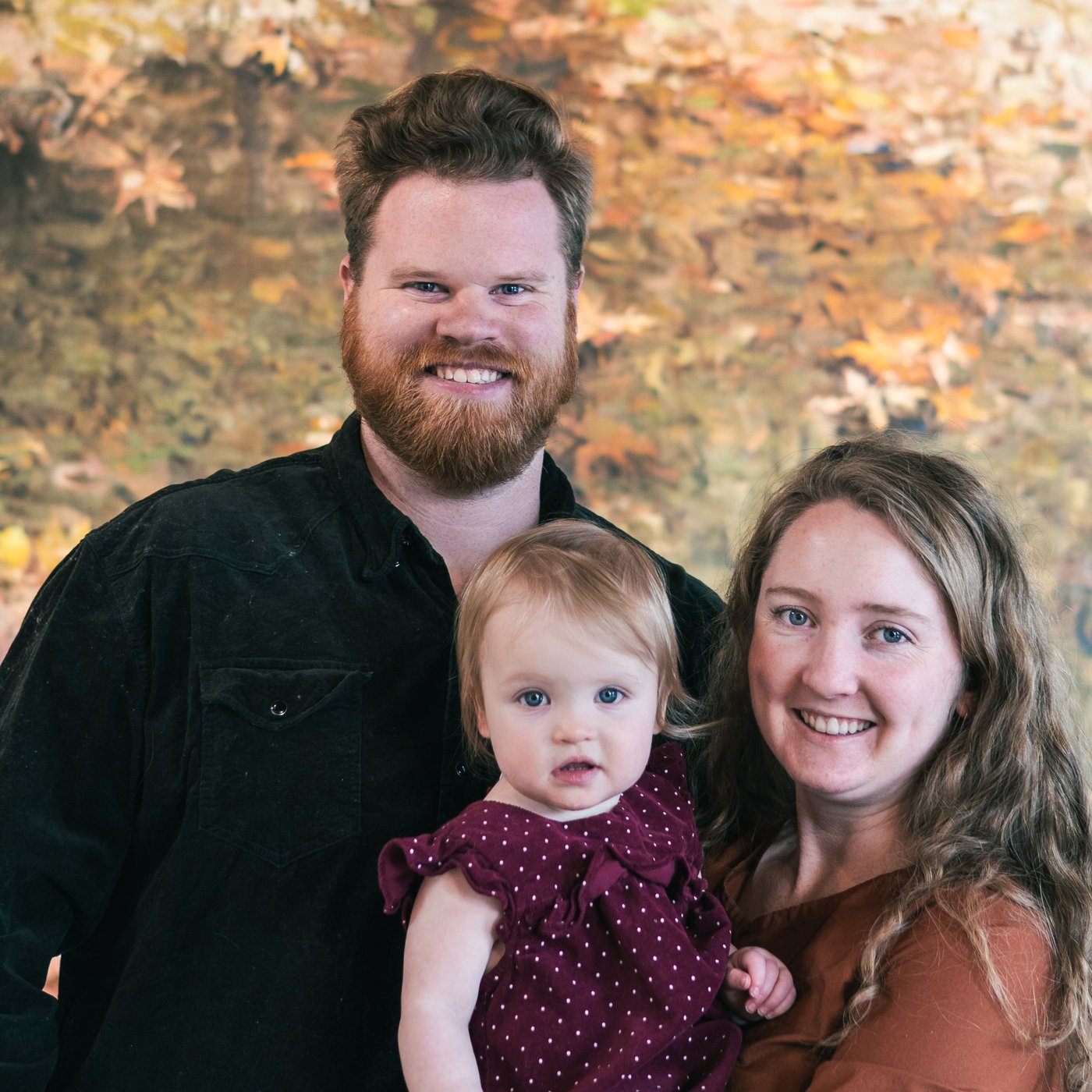 Ben Menge
Elder Candidate/Worship Pastor
Ben grew up in Missouri and Oklahoma, but has Colorado in his blood from his dad's side of the family. He serves Emmaus through leading our worship, art, and communication ministries. In his spare time, he enjoys photography and playing a variety of instruments. Ben has been married to his wife Sarah for over 6 years, and they are parents to Maeva, who was born in August 2019. They love supporting local restaurants, hanging out with the international students Sarah works with, and taking camping trips. Ben and Sarah lead our University GC by the University of Denver.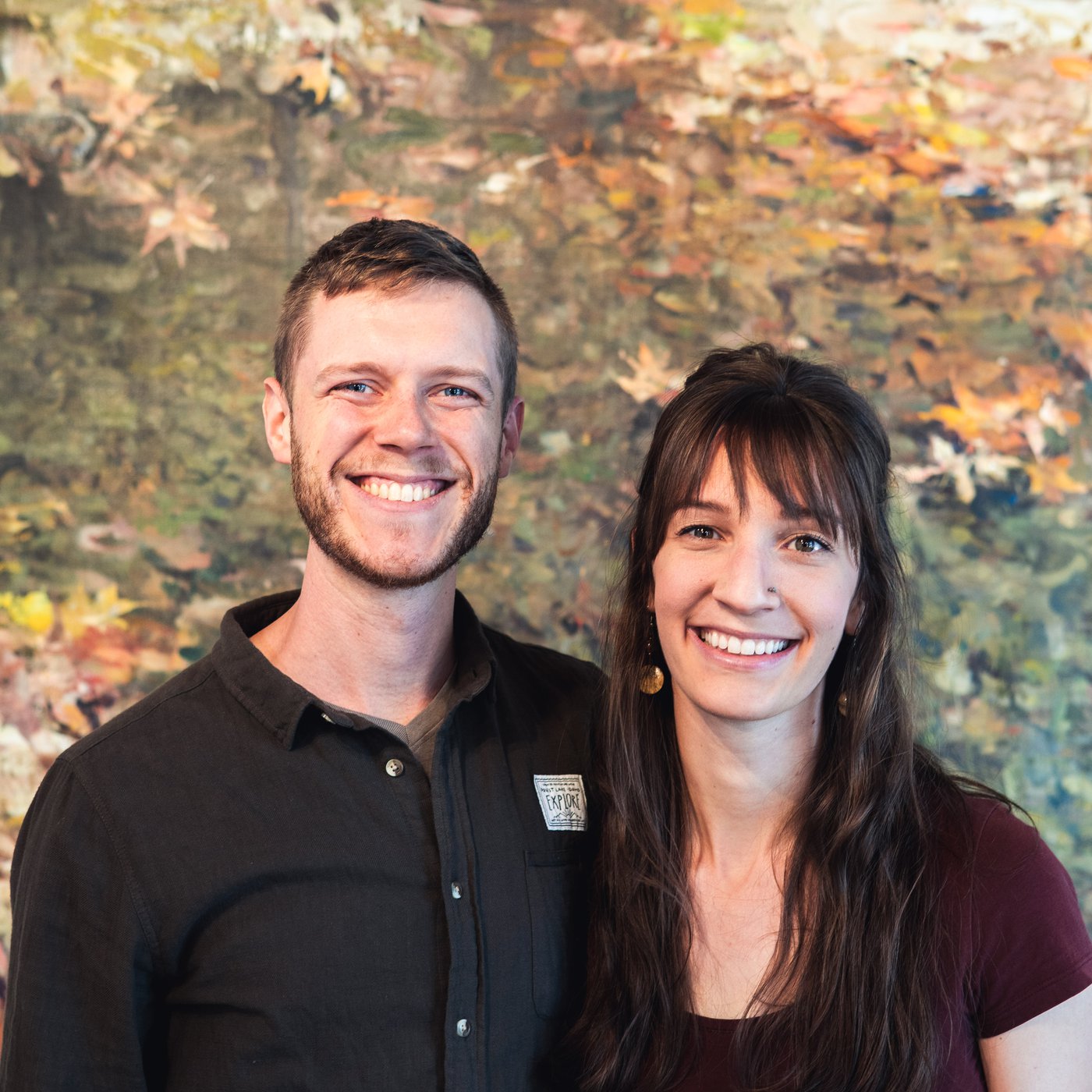 TIM CLARKIN
elder candidate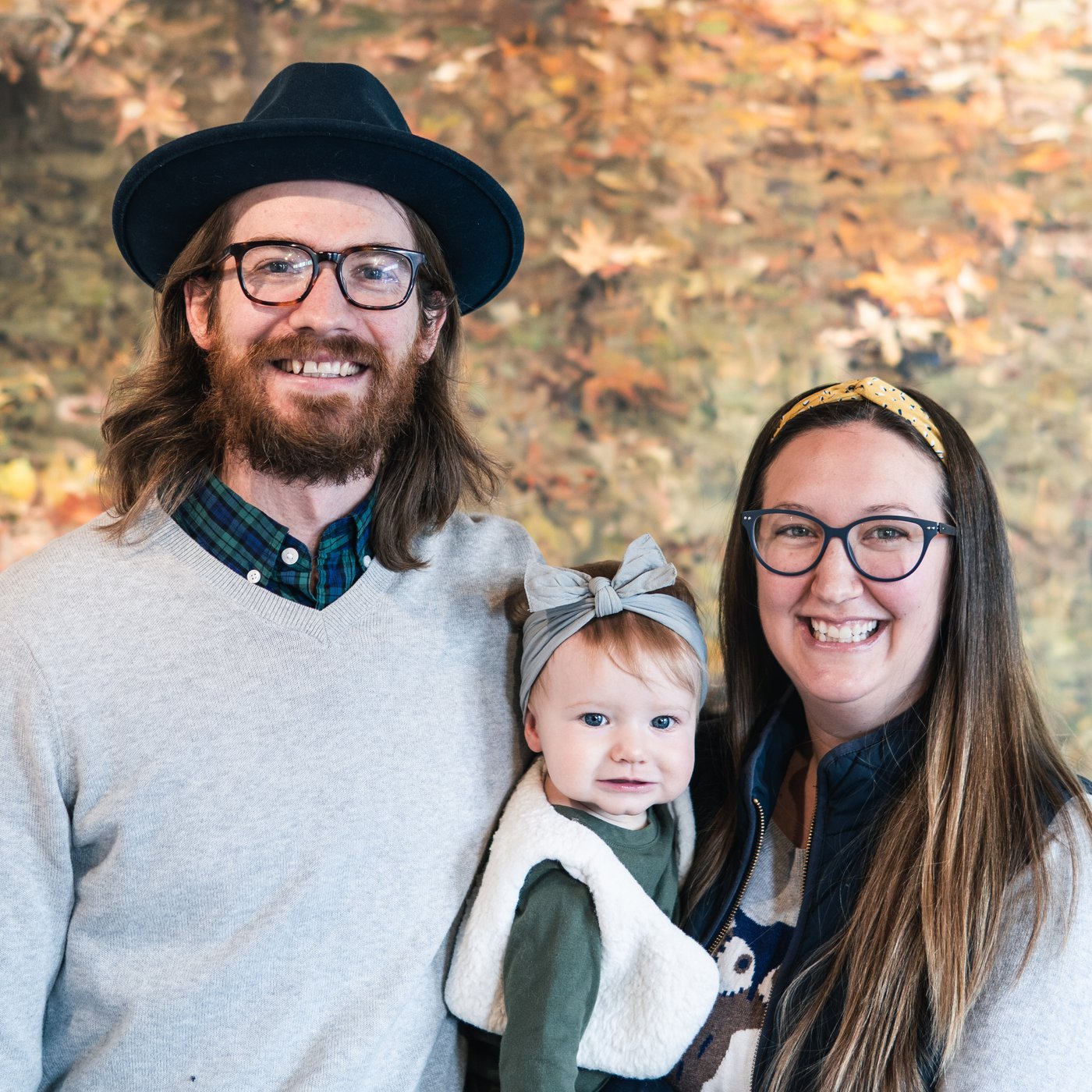 KELSEY SEARCY
DEACON/CHURCH ADMIN
Kelsey grew up in Springfield, Missouri. She serves Emmaus in our administrative needs as a Deacon. She helps us keep the ship afloat by helping with financial administration, coordinating the Sunday Gathering volunteer schedule, and assisting with other administrative needs. She and her husband Dabraham attend the South Capitol Hill GC. She loves spending quality time with friends within the community, and is always happy to share her husband's ability to whip up gourmet meals regardless of what's in the kitchen!
Advisors
As a leadership team, we see the value in the wisdom of age and experience. To this end, we have Advisors that we have built relationships with to lean on and speak into situations where we feel their age, experience, and qualifications are beneficial to our team. These men are not Elders or members of Emmaus, but are rather advisors and mentors to our Elder team, as the Elders seek guidance as we grow and mature as a church.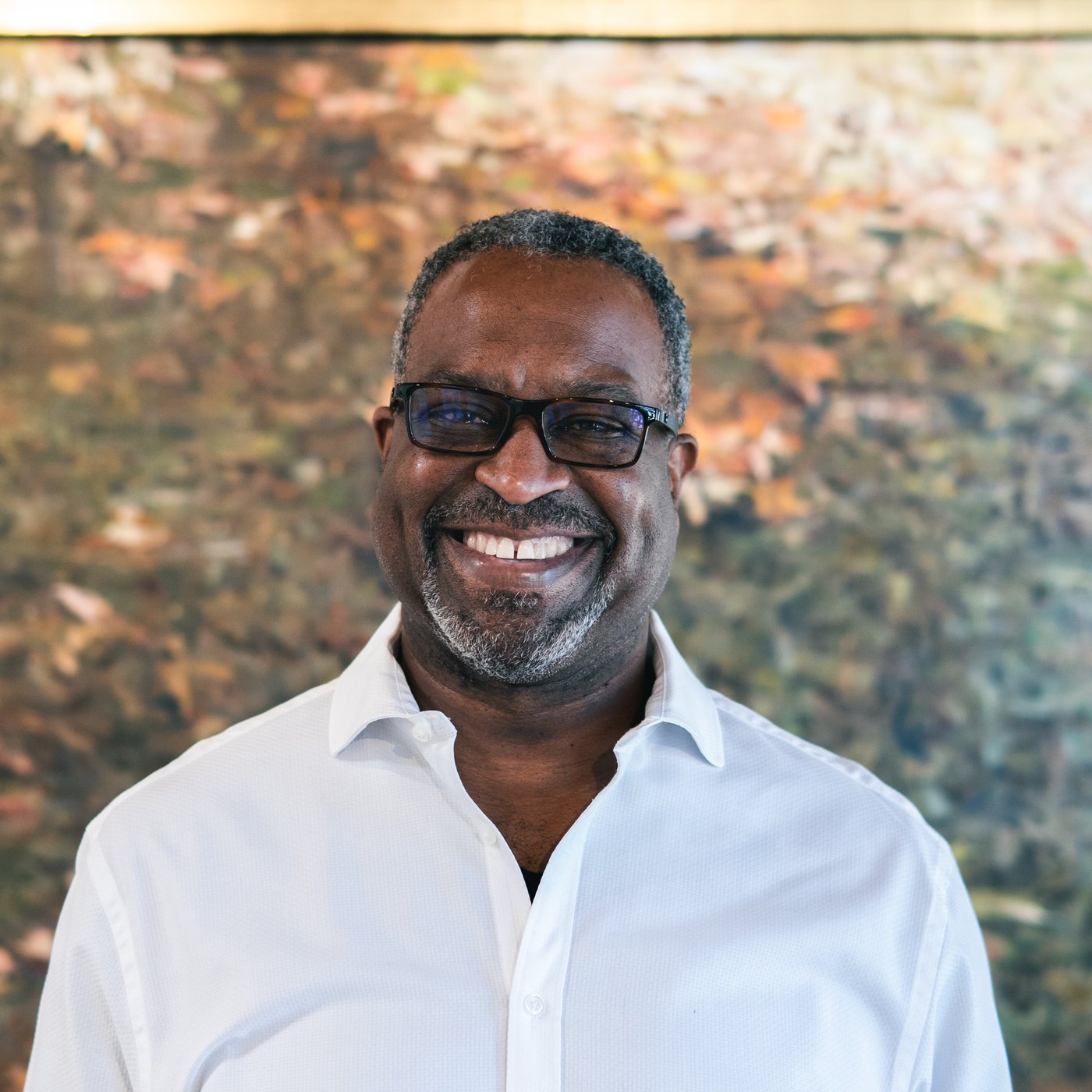 KENT BARBER
Want to connect?
Know that you have had a chance to get to know us, we would love to get to know you! We would love to meet you on a Sunday morning at our gathering or connect one on one. You can head over to our Sunday Gatherings page to plan a visit or fill out our connect card to get in touch with us ASAP!