Find Community
Emmaus is a church of Gospel Communities. These communities are the primary way we grow together in the Gospel, connect in relationship, and mobilize for mission. In our communities, we aim to live as a family of servant missionaries as we seek to find both the people and place we are called to serve together. Whether that is partnering with local ministries, building deep connections with local businesses, or loving on essential workers like teachers and medical professionals we want to make much of Jesus as we share him with our city!
We gather all throughout Denver, so take a look at our locations and find one near you!
NORTH CAPITOL HILL - COLE & ANNA BALDOCK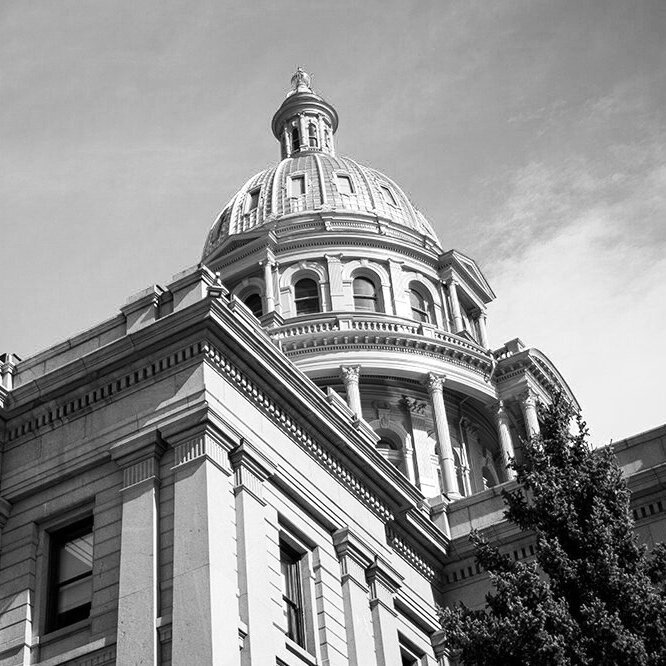 The North Cap Hill GC usually meets in the upper part of the Capitol Hill neighborhood. They meet Tuesdays at 7 PM. You can get ahold of Cole by email at cole@emmausdenver.com.
SOUTH CAPITOL HILL - AARON & BRIDGET SANFORD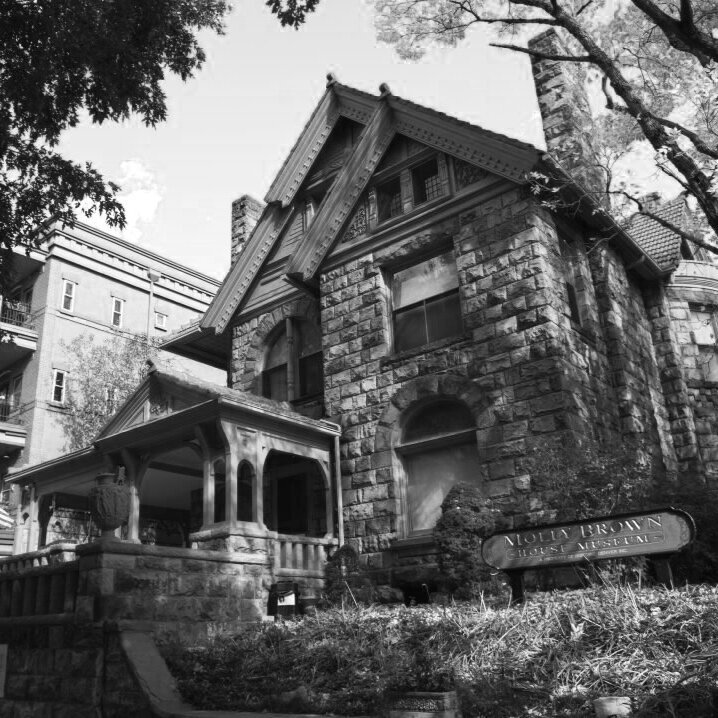 The South Cap Hill GC meets near Governor's Park in Capitol Hill on Wednesdays at 6 PM. You can get ahold of Aaron by email at aaron@emmausdenver.com.
EAST DENVER - DAVID & ALEX SAWYER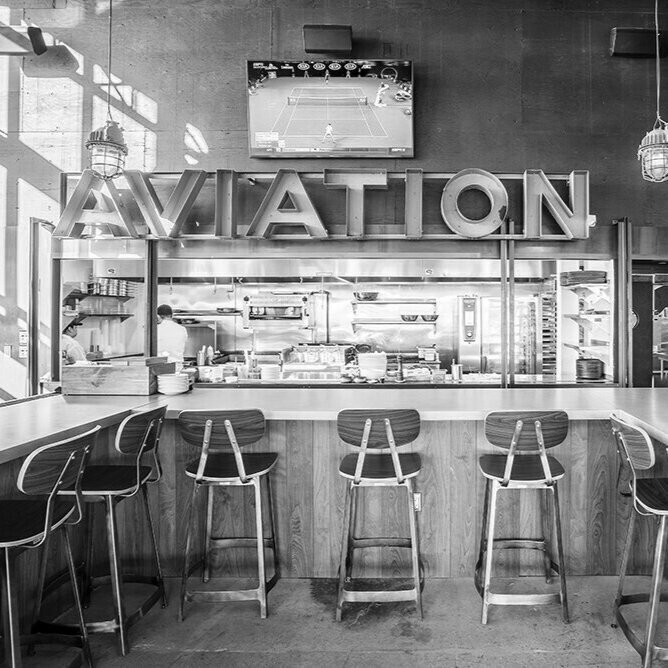 The East Denver GC meets near the Central Park neighborhood on the east side of town Wednesdays at 6 PM. You can get in touch with David by email at davidsawyer10@gmail.com.
UNIVERSITY - BEN & SARAH MENGE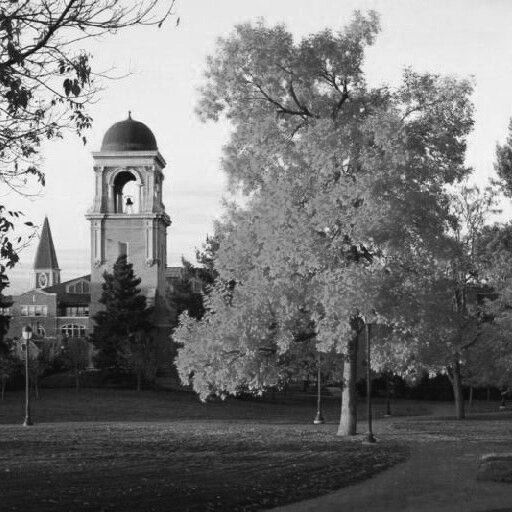 The University GC meets south of downtown near the University of Denver. They usually meet Wednesdays at 7 PM. You can get ahold of Ben by email at ben@emmausdenver.com.
Interested?
If you are new and just wanting more information about Emmaus or how our Gospel Communities work you can fill out our connect card form through the link below to get connected with us.