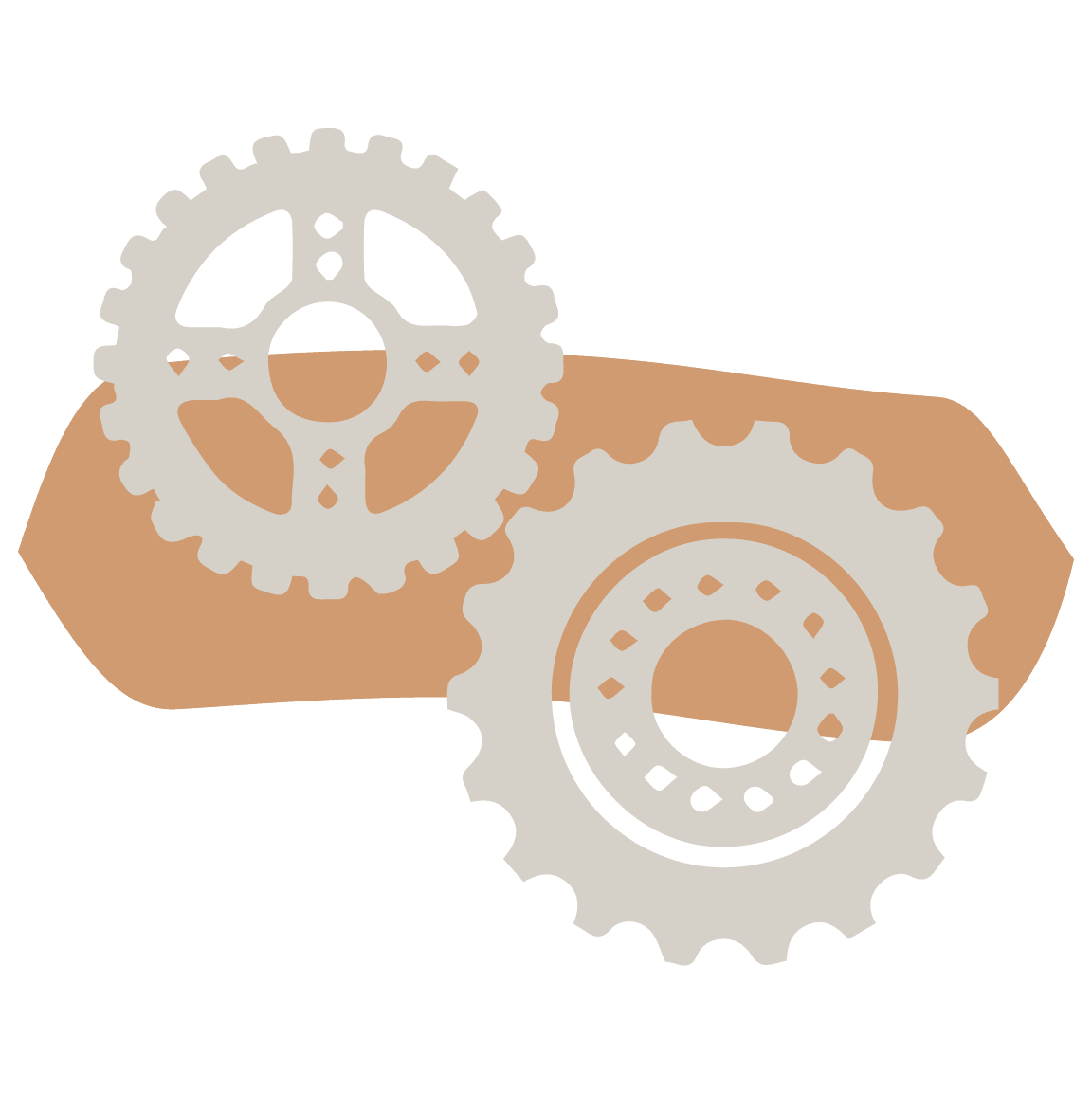 How do you apply the Gospel?
Part of growing as disciples of Jesus is learning how to take the truth of his word and the way of his life and apply them to the everyday of your own life. The goal with Gospel Application resources and Intensives is transformation of our hearts. When you learn how to apply the truths of the Gospel to questions of faith and life you are on your way to looking more like Jesus. Below are some specific studies to get you started.
KEEPING THE HEART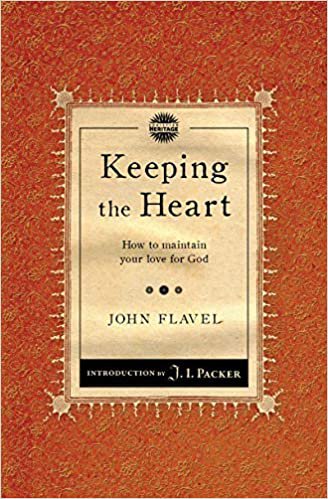 Struggling to find joy and peace in the Gospel even though you're still spending time going through the motions? Flavel might say you've spent to much time on the outward activities and not enough time on the critical Christian discipline of Keeping the Heart. This very small book is more about taking time to weekly consider yourself and pray for the Lord to affect those most central aspects of yourself than it is about gaining more information. There should be more time in thoughtful meditation and prayer each week than there should be actually reading the short chapters and sections (sometimes as little as three pages). It's strongly encouraged to journal while you make your way through this book. What is keeping the heart? Where do you need to keep your heart? Where do you need the Lord to work on your heart? Those sort of questions should not just be a moment of reflection, but should be something your regularly plead with the Spirit to enable you to do, so that your heart can "maintain its sweet and free communion with God."
Timeframe: 16 Weeks
YOU CAN CHANGE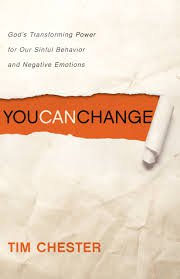 Struggling to see the Spirit breaking the power of sin over you? Have you been wrestling with seeing change in a specific aspect of your life? This is a great resource to open up about that specific sin, and help each other think about how the Gospel has power to transform you more into the image of Jesus. This resource is designed to help us deal with something specific and starts chapter one with "what would you like to change?".
Timeframe: 10 weeks
THE SCREWTAPE LETTERS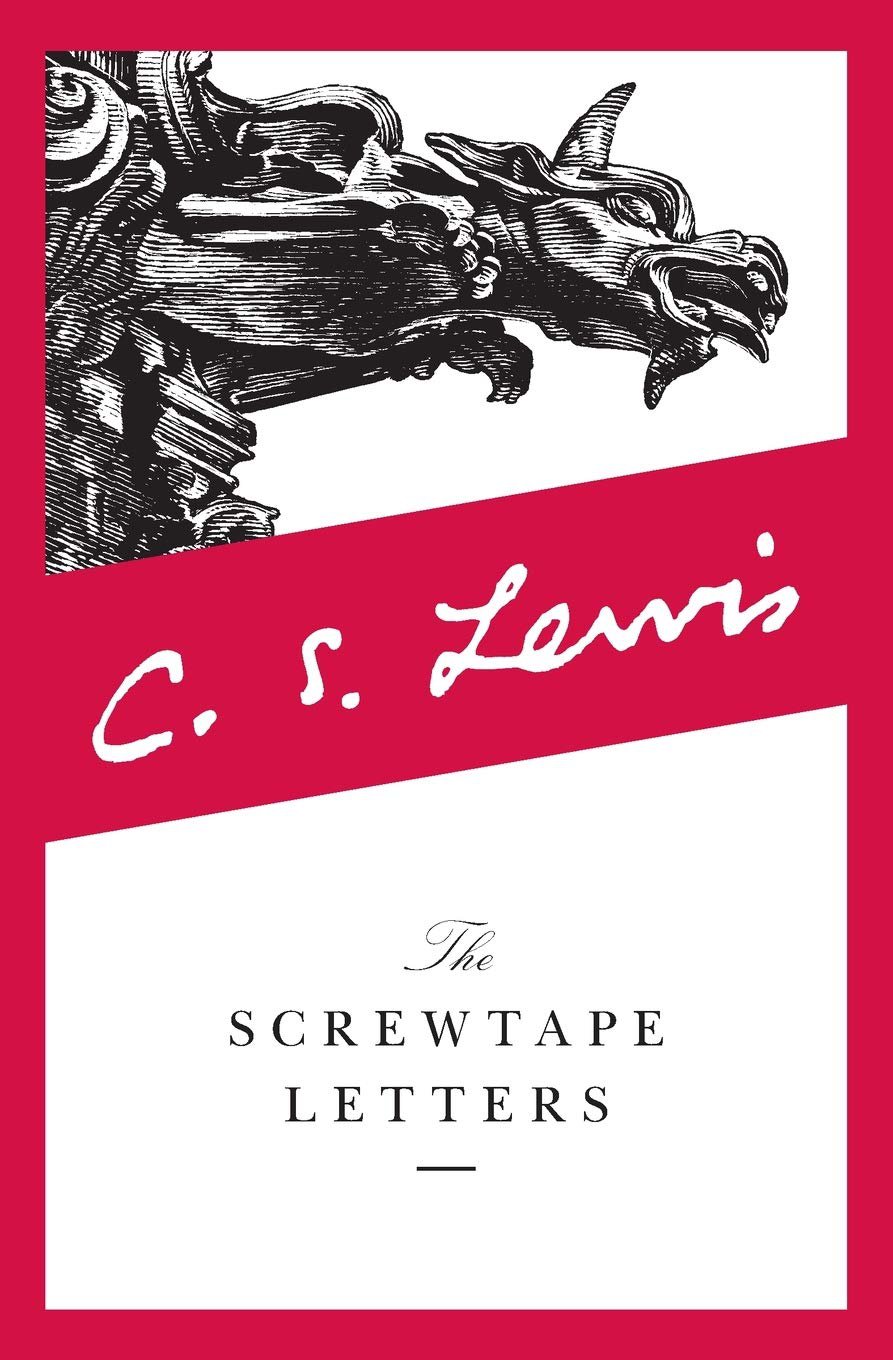 Paul said that "we do not wrestle against flesh and blood, but against the rulers, against the authorities, against the cosmic powers over this present darkness, against the spiritual forces of evil in the heavenly places." C.S. Lewis takes the implications of this verse and puts them in a literary form that only he could do. This is a great book to read in your DNA if you want to cover a large variety of topics in an fun to read way. The application of the Gospel from the machinations of the Devil jump out on almost every page. This is a great book to surface and consider all kinds of issues and roadblocks to making disciples. It also makes a great audio book and is available on Audible
Time Frame: 16 weeks
MESSY BEAUTIFUL FRIENDSHIP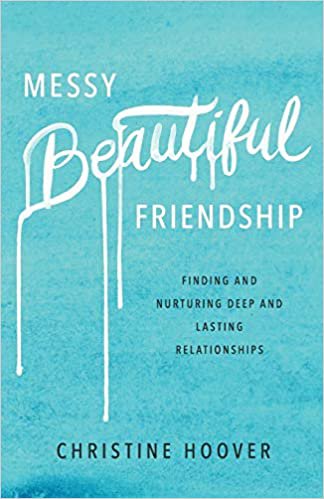 What is your picture perfect idea of a Christian friendship? One where sparks fly instantly and you "just click"? Forever bound to one another and deeply knowing each other for life? Is it similar interests and laughter and feelings of pure joy in their presence? Is it a helping hand that arrives in the perfect time? Is it someone who is right where you are in life, or maybe a few clicks ahead so they can guide you? Whatever yours is, Deitrich Bonhoeffer calls this our wish-dream. And our wish-dream isn't a bad thing. It's our hearts crying out for a relationship that exists, just not here on earth (yet). So while we wait to see our perfect friend, Jesus, face to face, what does God call us to in friendship here and now? Something much better than any of our wish-dreams could fathom! Christine Hoover shares her personal reflections and practical advice for beautiful (but messy) friendships in the church. Reflection questions are in the back of the book to contemplate alone or within a DNA!
Timeframe: 13 Weeks (2 short chapters a week) or 25 Weeks
Looking for something else?