Emmaus Women exists to provide a place for the women of Emmaus Church to grow up together in the image of Jesus through community and formation. It's a chance to build relationships with the other women of Emmaus across our Gospel Communities and to learn from other women as we seek to grow together!
Current Study - Girls Gone Wise (Study in Proverbs)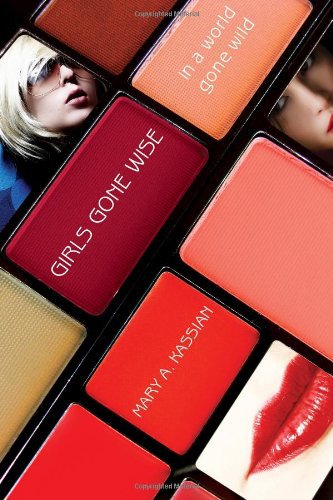 Proverbs 8:11 says
"For wisdom is better than jewels, and all that you may desire cannot compare with her."
Starting in January, Emmaus Women will be going through a portion of Mary Kassian's book called Girls Gone Wise - In a world gone wild. (We know - cheeky title- but just stick with us, because this is some seriously applicable content!) Mary uses the book of Proverbs to observe the contrasts between the actions and attitudes of a wise woman verses those of a foolish woman. One of our members, Arwen Wall, is excited to lead this study in the new year. As she says, "It transformed my life so much to understand what it means to be s spiritually savvy wise woman who finds her trust and security in God."
Join us on the second Sunday in January when we kick off this study!
Upcoming Events
Emmaus Women meet every second Sunday of the month immediately after our Sunday Gathering. Food is provided, dedicated childcare is not but they are still welcome to be there. TBD on any other Emmaus Women events outside this gathering.
Questions?
If you have any questions about Emmaus Women, you can reach out to our Deacon, Kelsey Searcy, at kelsey@emmausdenver.com.