Emmaus Women exists to provide a place for the women of Emmaus Church to grow up together in the image of Jesus through community and formation. It's a chance to build relationships with the other women of Emmaus across our Gospel Communities and to learn from other women as we seek to grow together!
Current Study - Gentle & Lowly: The Heart of Christ for Sinners & Saints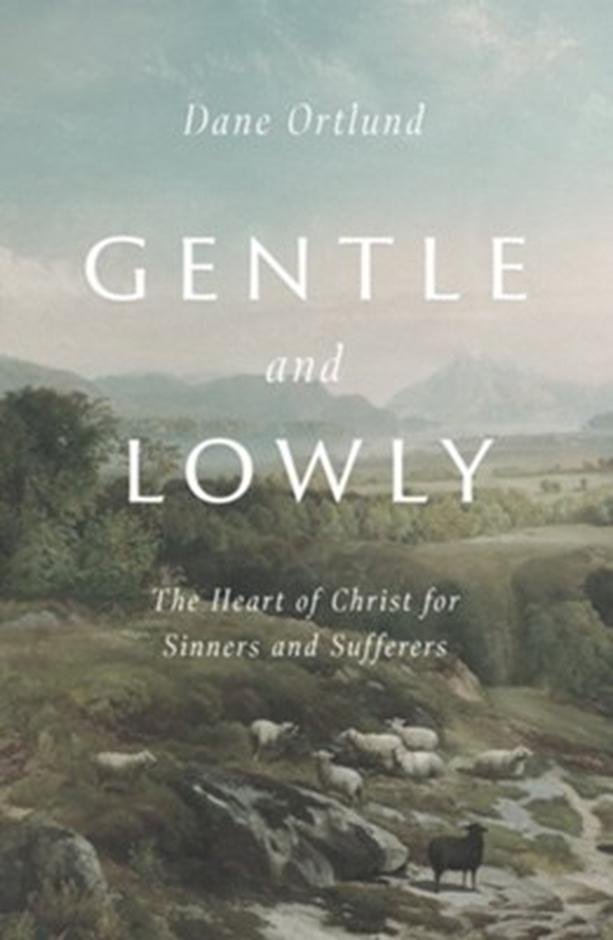 Do you sometimes feel discouraged, frustrated, disenchanted, cynical, or empty? Are you running on fumes? This book was written for you. It was written, in other words, for normal Christians. In short, sinners and sufferers.
Christians know what Jesus Christ has done - but who is he? What is his deepest heart for his people, weary and faltering on their journey toward heaven? How does he feel about them?
In the four Gospel accounts - Matthew, Mark, Luke and John - there's only one place where Jesus tells us about his own heart: "I am gentle and lowly in heart" Matthew 11:29.
Ladies, come and join us as we reflect on these seven beautiful, but often overlooked words. The central truth that Christ, your Savior, is gentle & lowly will, Lord willing, stir your affections and draw you closer to Him.
Location: Scum of the Earth Church
Date: Every 2nd Sunday of the month
Time: Following service (~12:30 pm)
Questions?
If you have any questions about Emmaus Women, you can reach out to our Deacon, Kelsey Searcy, at kelsey@emmausdenver.com.