Current Events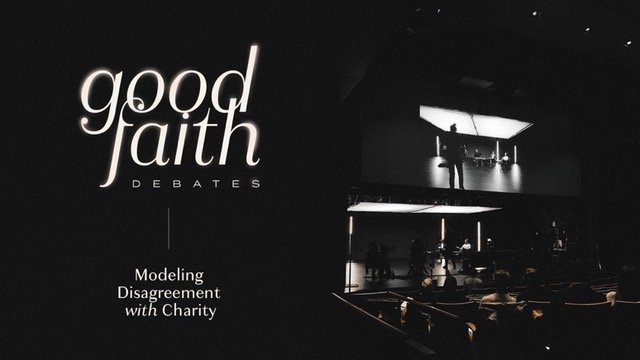 Sanctuary Christian Fellowship is hosting showings and discussion of a few of The Gospel Coalition's Good Faith Debate series. These debates challenge the church to think deeply about how to approach topics of disagreement in the church with love and charity towards each other. These events are free, provide childcare, and are open to anyone who wants to come! Here are the details:
Tuesday, August 16, 6:30-8:30pm, "How Should the Church Think About Gun Control?"
Childcare signup by August 9.
Tuesday, September 13, 6:30-8:30pm, "Should the Pro-Life Cause Encompass 'Womb to Tomb' or Focus on the Womb?"
Childcare signup by September 6.
Tuesday, October 11, 6:30-8:30pm, "How Should the Church Address Racial Injustice?"
Childcare signup by October 4.
Church Calendar
We try to keep our calendars simple at Emmaus so we can focus on living more intentionally together and in our neighborhoods. That being said, we do host some events, classes, and meetings throughout the year. If you need to register for an event, or just want to stay in the loop you can view our calendar on Church Center. Hit the link below to view the calendar and register for events!