Focusing on the Gospel
Lying at the center of our desire to see Denver transformed by the beauty of the Gospel is the necessity of seeing every area of our own lives transformed by the beauty of the Gospel, and Gospel Intensives were designed with that goal in mind. Each Gospel Intensive is an eight-week session focusing on one of three categories: Gospel Depth, Gospel History, or Gospel Application.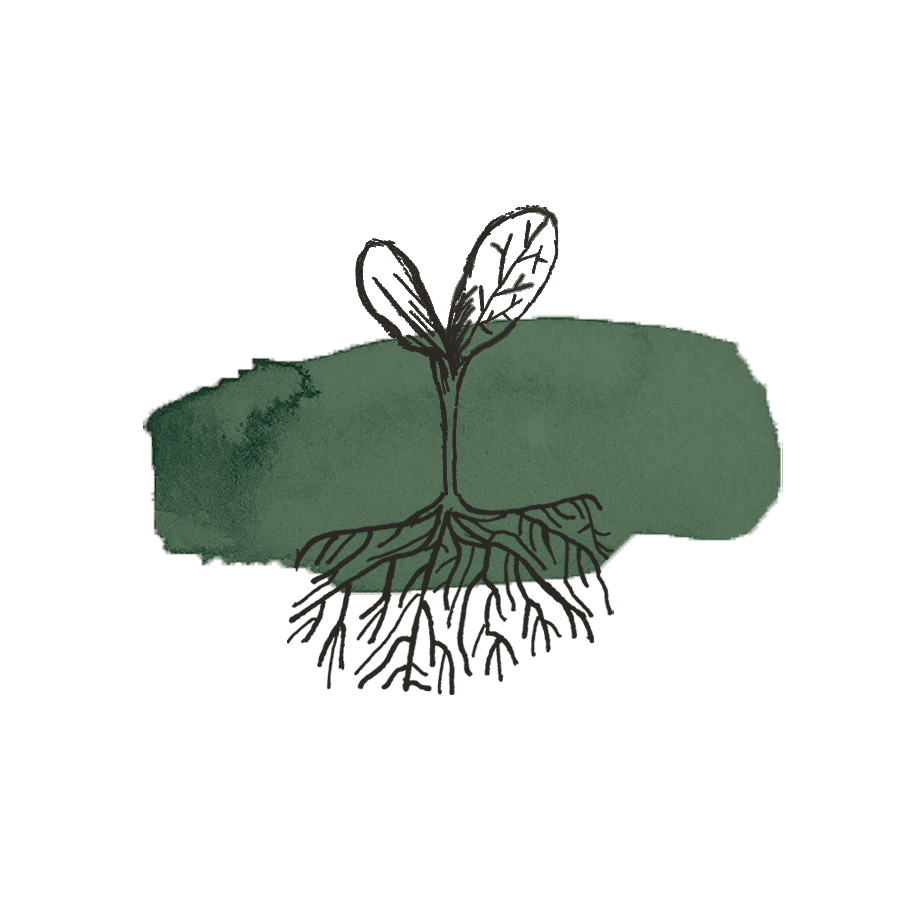 With Gospel Depth, we will focus on a topic that will help seek a deeper well of faith.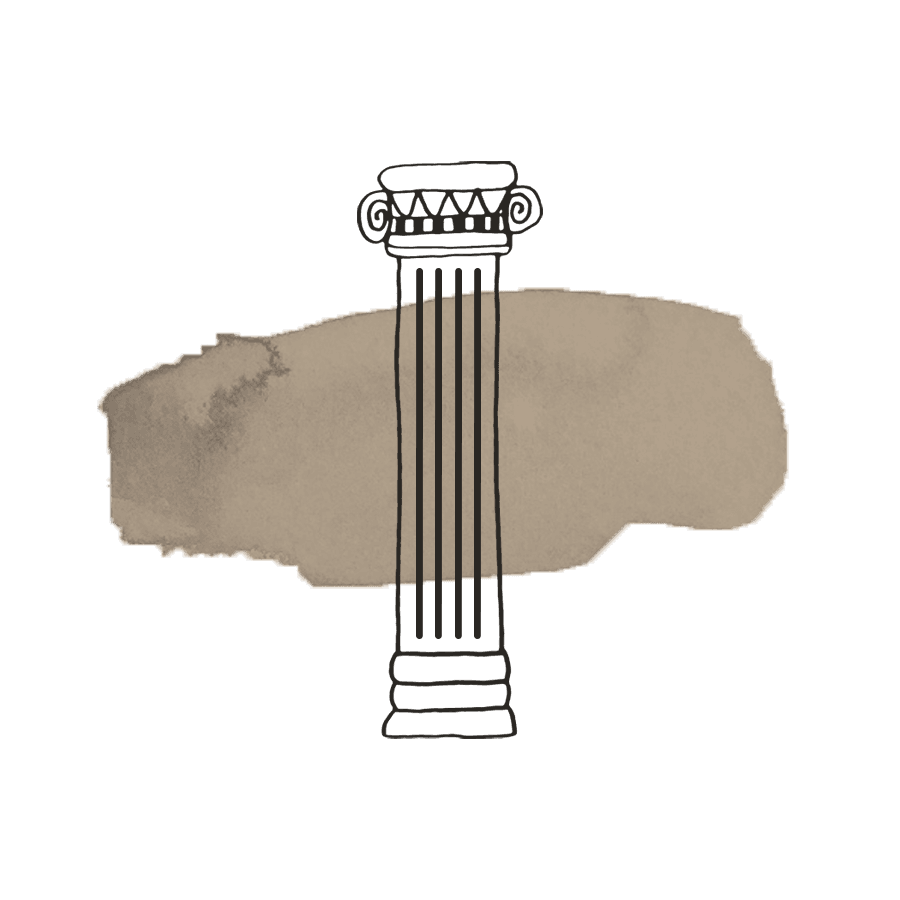 With Gospel History, we will explore how God has grown and preserved His church throughout history, which is still continuing today.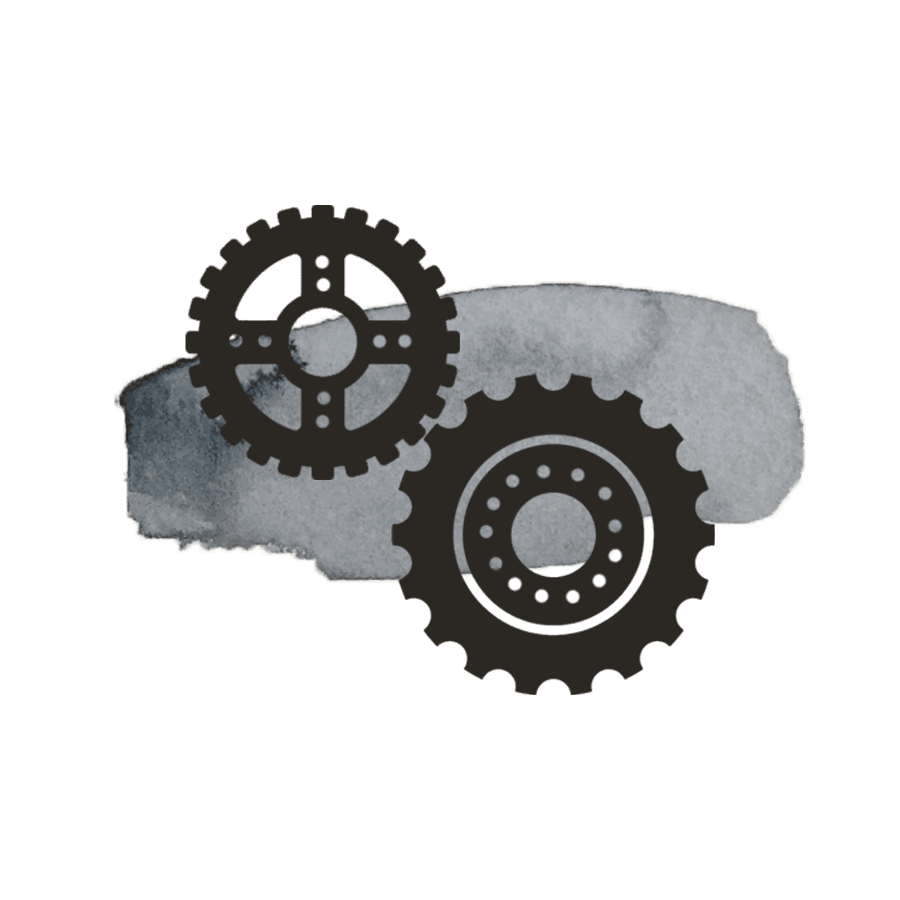 With Gospel Application, we will apply Gospel truths to our own hearts through topics that encourage us to apply the Gospel to everyday life and questions of faith.
Interested?
We currently don't have any intensives scheduled for the remainder of 2020, but check back, or subscribe to our email list to receive updates on when they become available. Until then check out resources for growing in Depth, Application, and History through a DNA group!