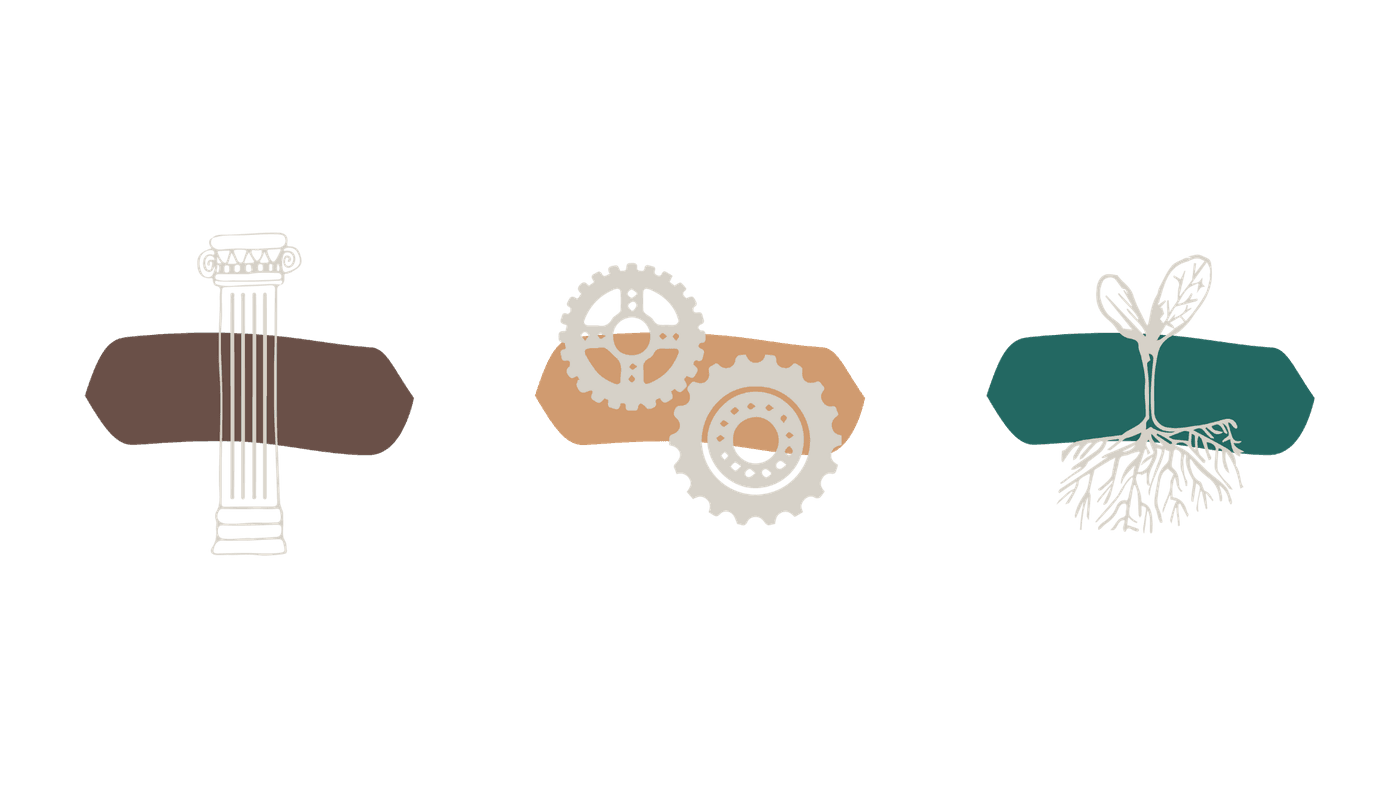 Want to Learn?
One of the marks of a maturing disciple of Jesus is the desire to learn more. There is a desire to go deeper into the "mysteries of God". One of the primary means we set out to equip our family of believers in growing in their maturity is through our Gospel Intensives. Our intensives are categorized into three areas of growing in the gospel: Gospel Depth, Gospel Application, & Gospel History. We want to deepen in our understanding of the gospel, how we apply gospel truths in every area of our lives, and how God has sustained his church throughout history by the gospel.
Below you will find what intensive is currently taking place and/or what is in the works!
Gospel Application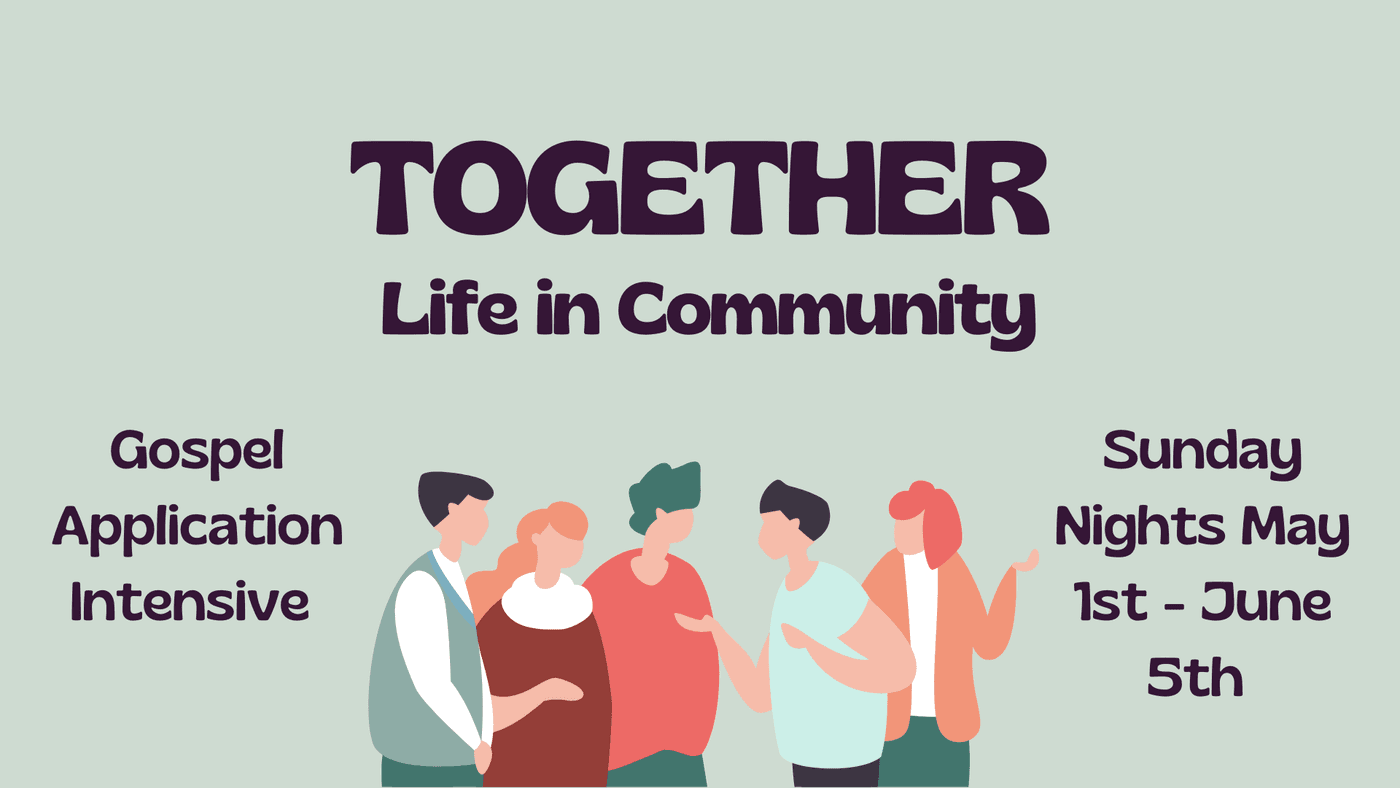 Starting Sunday May 1st we are hosting a Gospel Application Intensive on community. We know that community can be difficult. We know that the church at times has been a source of hurt for many. We've been there. We want to have an honest conversation on what it means to do life together in a community that is shaped by the gospel. How can we look past some of our hurt or past experiences and see the beauty of the picture of community offered to us in scripture and find what its true purpose is and how we might live it out together.
Join us every Sunday night at 6PM at 1261 Delaware St from May 1st to June 5th (excluding Mothers Day, May 8th). No sign up required and is open to anyone and everyone, church attendee or not!
What do you want to learn?
We want to hear from you! We have some ideas, but we want to know what topics you are interested in diving into for 2022. Fill out our Interest form below.
Other Ways to Learn