Want to Learn?
One of the marks of a maturing disciple of Jesus is the desire to learn more. There is a desire to go deeper into the "mysteries of God". One of the primary means we set out to equip our family of believers in growing in their maturity is through our Gospel Intensives. Our intensives are categorized into three areas of growing in the gospel: Gospel Depth, Gospel Application, & Gospel History. We want to deepen in our understanding of the gospel, how we apply gospel truths in every area of our lives, and how God has sustained his church throughout history by the gospel.
Below you will find what intensive is currently taking place and/or what is in the works!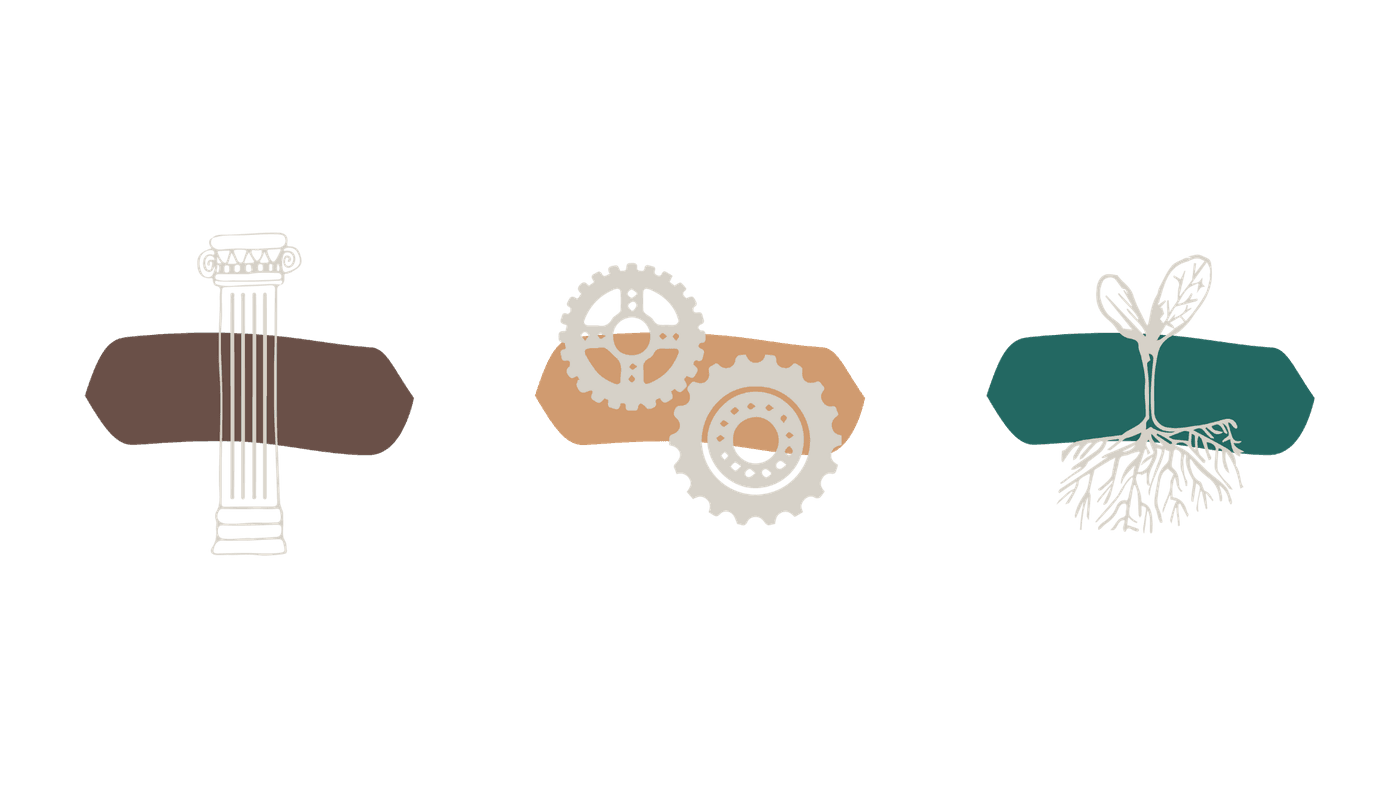 We just wrapped up our first 2021 Intensive on Leadership, specifically what unites our leadership. Our next Intensive won't be until Fall so keep a lookout until then!
Other Ways to Learn